Beautiful Open Source Surveys.
Built as a community, free forever.
The time is ripe, this is needed. So we ship it as a community - and give it back to the world!
Join us and build surveying infrastructure for millions - free and open source.
First Things First:
An Open Source Typeform Alternative
It's been requested many times over, so Typeform-like surveys is where we start.
In October, we kicked it off in style with a 30-day hackathon.
Previously at Formbricks

February until September 2023
Formbricks team building out surveying infrastructure
Hackathon Kick-Off 🔥

1st October 2023
Product Hunt Launch 🚀

31st October 2023
⏳ Question Type: Collect payment
⏳Question Type: Schedule a call (Powered by Cal.com)
⏳ Question Type: Signature (Powered by Documenso)
What's next? Request Features
Internet Domination 😇
Write Code, Level Up and Unlock Benefits
The more you contribute, the more points you collect.
Unlock benefits like cash bounties, limited merch and more!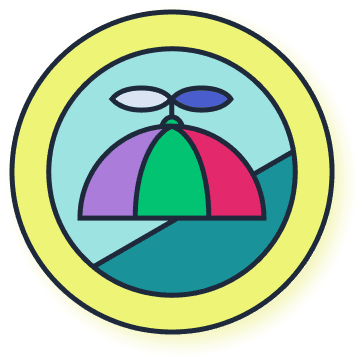 Repository Rookie
Level 1
Easy issues
Warm up with the repo, get your first PR merged.
DevRel tasks
Write docs and manuals for better understanding.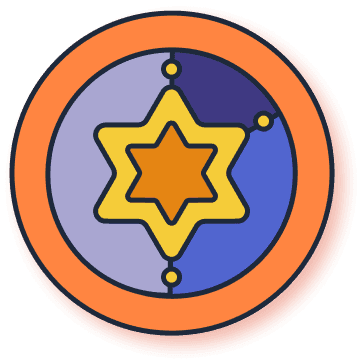 Deploy Deputy
Level 2
Core Contributions
Work on more complex issues. Get guidance.
Work with core team
Work closely with the core team, learn faster.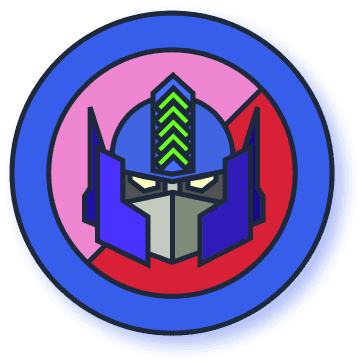 Pushmaster Prime
Level 3
Cash Bounties
Get access to issues with $$$ bounties.
Job Listings
We hire top contributors. Hear about new jobs first!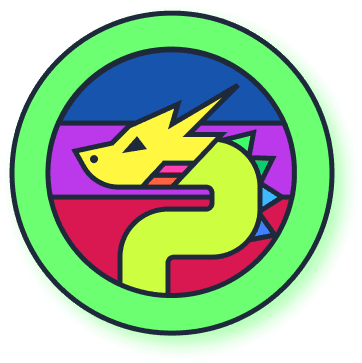 Formbricks Legend
Special Honor
Unconditional Love
Finally. From the community and core team 🤍
+ Sticker Set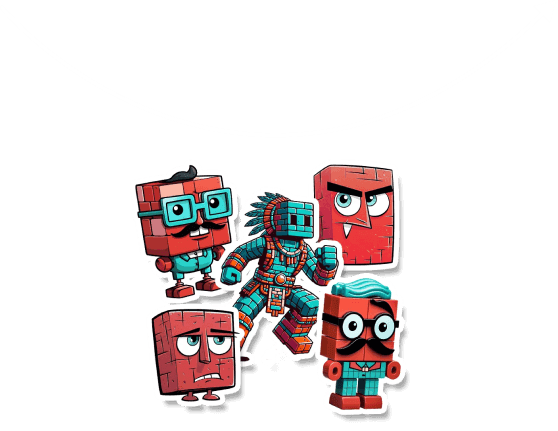 + Hoodie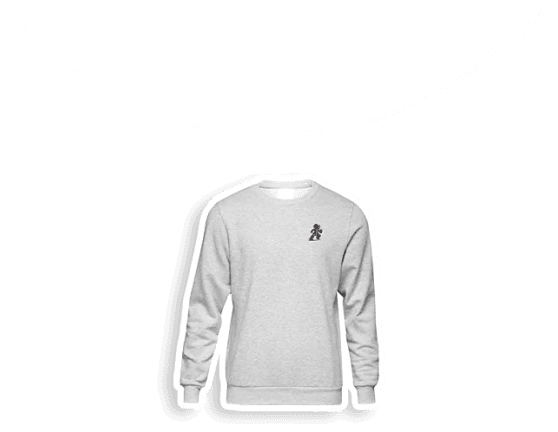 + Handmade Gift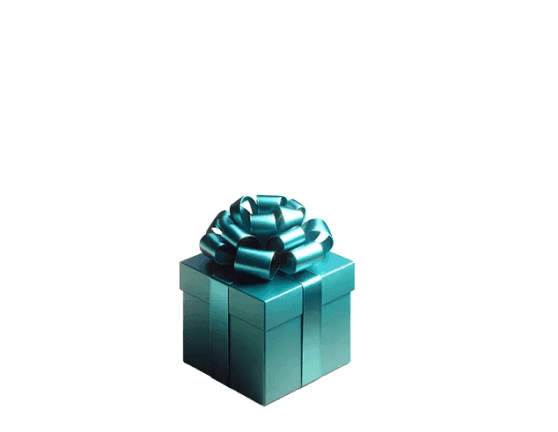 Become a
Formbricks Legend
This is your wall of fame. We're honoured to be in this together!
Our values
Apart from being decent human beings, this is what we value:
🧘‍♂️
Less is more.
Like with friends, we're about forming deep and meaningful relationships within our community. If you want to merge a PR with improved punctuation to catch a green square, this is likely not the right place for you :)
🤝
Show up & Pull through.
When you pick a task up, please make sure to complete it in timely manner. The longer it floats around, the more merge conflicts arise.
🍔
Only bite off what you can chew.
Open source is all about learning and so is our community. We love help you learn but have to manage our resources well. Please don't take up tasks far outside your area of competence.
The Deal
We're kinda making a handshake agreement here. This is it:
Self-hosted
Formbricks Cloud
Formbricks Cloud Pro
100% free
Unlimited Surveys
Custom URL
All community features included
Unlimited Link Survey Submissions
Remove Branding
It's your storage, go nuts!
Upload Limit 10 MB
Unlimited Uploads
Hook up your own Stripe
Payments with 2% Mark Up
Remove Mark Up from Payments
Your server, your rules
Invite Team Members
The 'Do what you want' plan
Verify Email before Submission
at this point I'm just filling rows
Partial Submissions
I should stop
Custom Thank You Page
ok one more
Close Survey after Submission Limit
no flavor like free flavor
Custom Survey Closed Message
+ all upcoming community-built features
Are Formbricks in-app surveys also free?
Just a heads-up: this deal doesn't cover Formbricks' in-app surveys. We've got a solid free plan, but we've gotta keep some control over pricing to keep things running long-term.
Get started
We're still setting things up, join our Discord to stay in the loop :)
Why do I have to sign a CLA?
To assure this project to be financially viable, we have to be able to relicense the code for enterprise customers and governments. To be able to do so, we are legally obliged to have you sign a CLA.
Where will this be hosted?
We offer a Formbricks Cloud hosted in Germany with a generous free plan but you can also easily self-host using Docker.
Why is there a Commercial plan?
The commercial plan is for features who break the OSS WIN-WIN Loop or incur additional cost. We charge 29$ if you want a custom domain, remove Formbricks branding, collect large files in surveys or collect payments. We think that's fair :)
Are your in app surveys also free forever?
The in app surveys you can run with Formbricks are not part of this Deal. We offer a generous free plan but keep full control over the pricing in the long run. In app surveys are really powerful for products with thousands of users and something has to bring in the dollars.
Can anyone join?
Yes! Even when you don't know how to write code you can become part of the community completing side quests. As long as you know how to open a PR you are very welcome to take part irrespective of your age, gender, nationality, food preferences, taste in clothing and favorite Pokemon.
How do I level up?
Every PR gives you points - doesn't matter if it's for code related tasks or non-code ones. With every point, you move closer to levelling up!